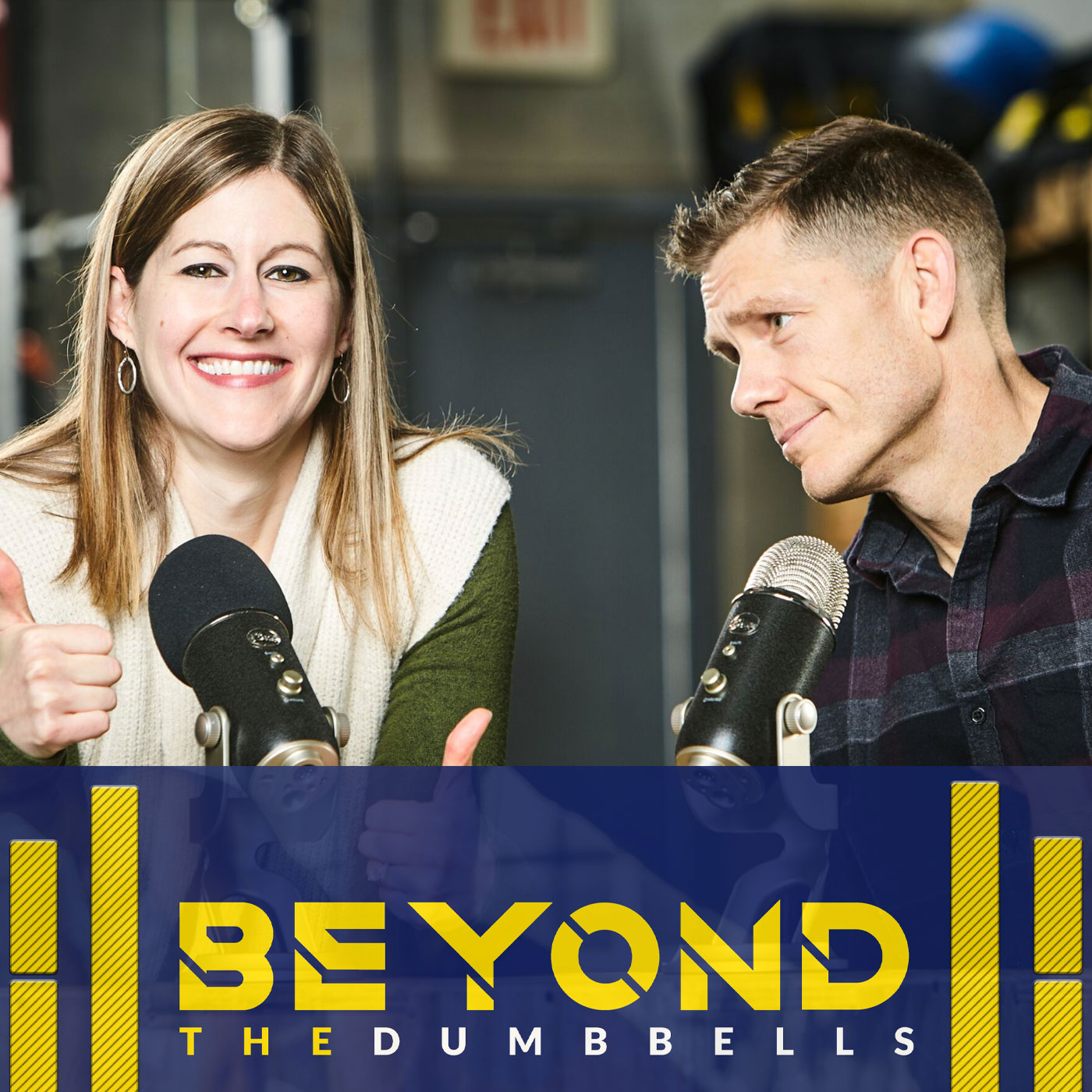 Management and leadership challenges exist everywhere - even more so in the small business space.
While a bad boss can wreck corporate culture being a bad employee can wreck the company's bottom line. There are some small tweaks that can be made to improve your work relationships. It starts by developing clear and concise expectations, leading by example, executing your duties to the best of your ability, serving everyone else's interests before your own, and being a team player.
The last key components to having awesome work relationships are initiative and integrity. Unfortunately, initiative is a rare commodity and integrity cannot be taught. Be sure your employee/boss has both before committing to working with them 👊🏼
Next Steps
If you enjoyed this episode, please share it using the social media buttons you see on this page.
If you've been a subscriber, then you know that you automatically get the downloads on your phone or on your computer if you subscribe to iTunes or Google if you have a Droid.  Click on any of the links below. 
Follow on Apple --> http://bit.ly/BTDB-Apple
Follow on Google/Droid -->   http://bit.ly/BTDB-Google