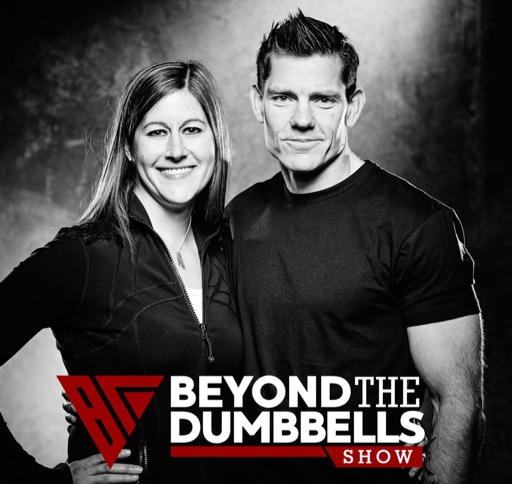 Humans, for the most part, will only take action on something if there's an incentive to do so. Whether it's your job, your hobbies, or your health. Most people will not "DO" unless it's clearly defined what's in it for them. Understandably - decisions pertaining to career and wealth should support the desired outcomes. When it comes to health and wellness, however, the "incentive" requirement remains. Even though the greatest benefactor of improving your bio-markers .... is you. 
We deep-dive on how you can properly find motivation (over incentive) to achieve wellness with long term benefits in mind. 
Next Steps
If you enjoyed this episode, please share it using the social media buttons you see on this page.
If you've been a subscriber, then you know that you automatically get the downloads on your phone or on your computer if you subscribe to iTunes or Google if you have a Droid.  Click on any of the links below. 
Follow on Apple --> http://bit.ly/BTDB-Apple
Follow on Google/Droid -->   http://bit.ly/BTDB-Google