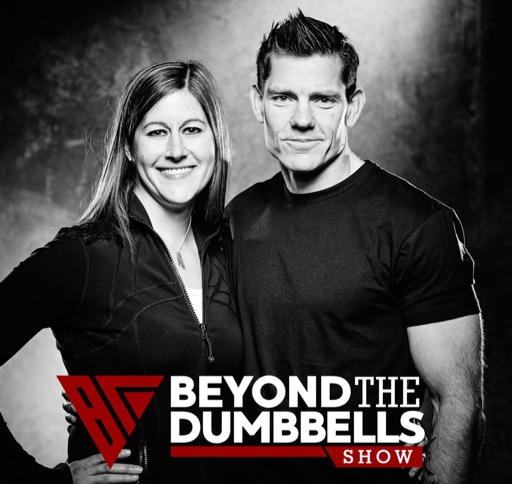 Ever get distraught or depressed because your fitness journey seems to be taking longer than it should? Or does it seem like the harder you try the further you are from hitting your goals? Are you chasing a unicorn? 🦄Meaning... are you chasing an unhealthy body image because of aggressive marketing, social media, and celebrity trainers lead you to believe you DO want to have sub-average body fat stores? 
Maintaining extreme low body fat requires and EXTREME lifestyle that comes with an abundance of psychological, social, and physical challenges. It short... it's not all it's cracked up to be. 
Next Steps
If you enjoyed this episode, please share it using the social media buttons you see on this page.
If you've been a subscriber, then you know that you automatically get the downloads on your phone or on your computer if you subscribe to iTunes or Google if you have a Droid.  Click on any of the links below. 
Follow on Apple --> http://bit.ly/BTDB-Apple
Follow on Google/Droid -->   http://bit.ly/BTDB-Google