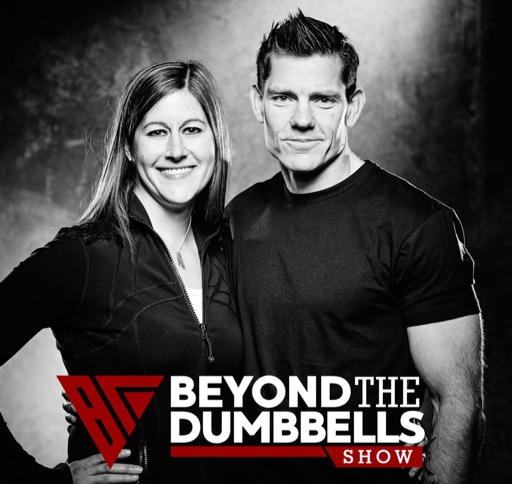 You know who you are .... rumor makers, drama instigators, war creators. Maybe it's a generational thing but if you're missing a few key personality traits (honor and integrity to name a few) you're likely a negative contributor. The fastest way to fix the situation is to determine if you or your business is a life suck.
Next Steps
If you enjoyed this episode, please share it using the social media buttons you see on this page.
Do you rate even? Your reviews and shares are our rewards! Have a sec? It would be great to leave a few words on your time with us. 
If you've been a subscriber, then you know that you automatically get the downloads on your phone or on your computer if you subscribe to iTunes or Google if you have a Droid.  Click on any of the links below. 
Follow on Apple --> http://bit.ly/BTDB-Apple
Follow on Google/Droid -->   http://bit.ly/BTDB-Google