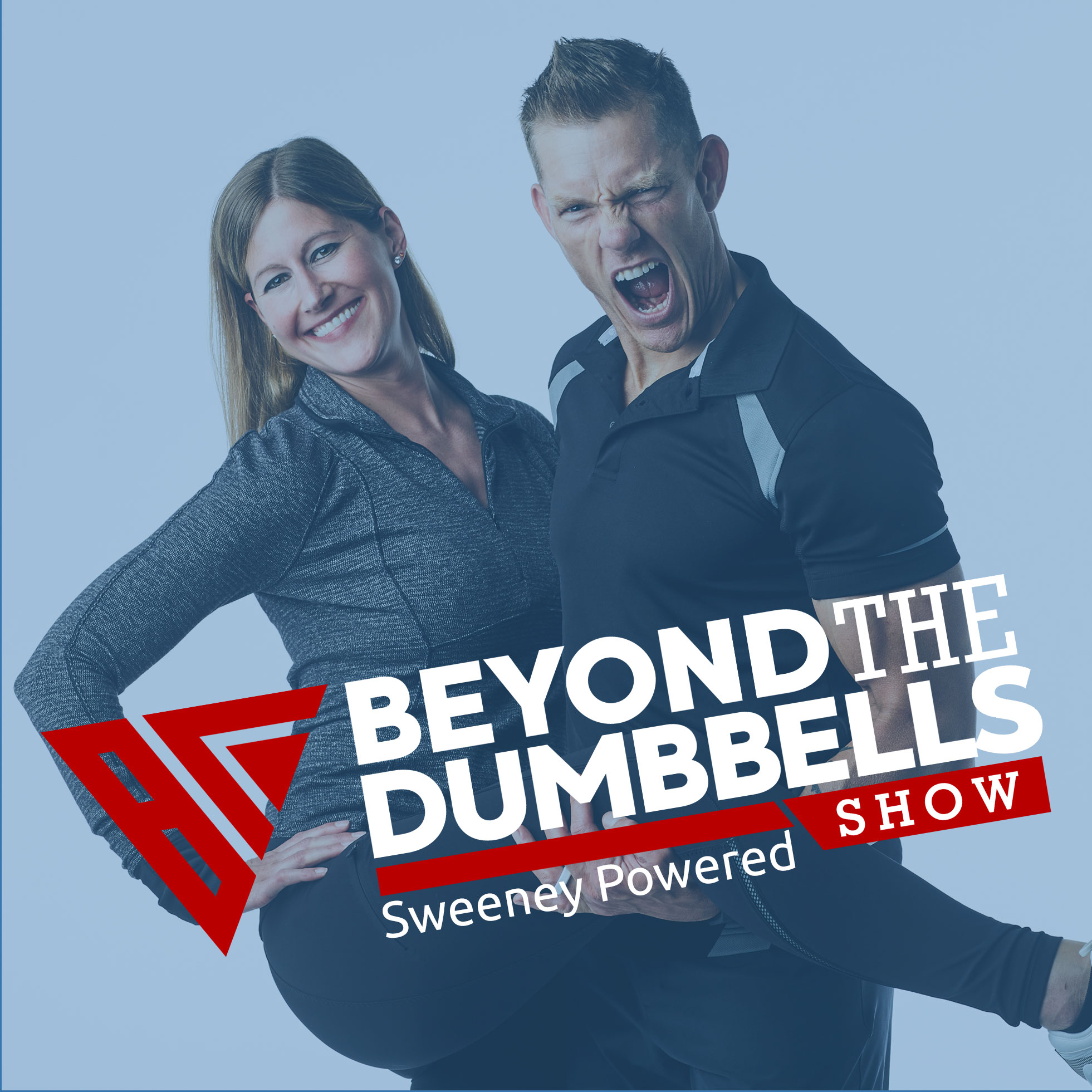 How you talk about your spouse with friends and family can have negative ramifications on your long-term relationship (duh). We cover some tactical marriage tips on how to stay ever in love with your person and keep your relationship as strong as it was when it started. Warning - this will take some self-discovery and a hard look at how you (or your person) behaves in private and in public. 
Next Steps
If you enjoyed this episode, please share it using the social media buttons you see on this page.
Do you rate even? Your reviews and shares are our rewards! Have a sec? It would be great to leave a few words on your time with us. 
If you've been a subscriber, then you know that you automatically get the downloads on your phone or on your computer if you subscribe to iTunes or Google if you have a Droid.  Click on any of the links below. 
Follow on Apple --> http://bit.ly/BTDB-Apple
Follow on Google/Droid -->   http://bit.ly/BTDB-Google