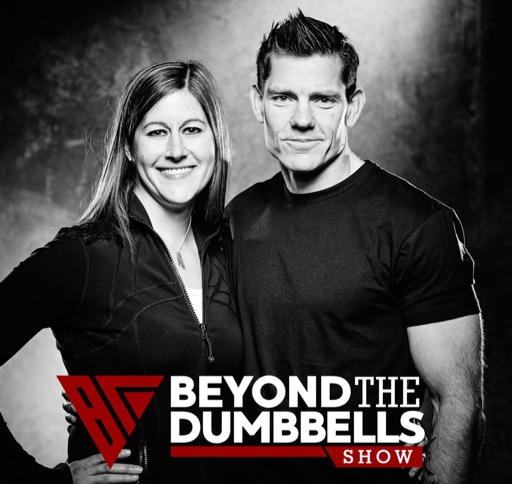 Folks are quick to take prescription or over the counter, man-made pharmaceuticals, but are hesitant to take natural supplements that can improve the way the body functions (at every level). While some folks would see these as wasteful expenses there aren't any "natural" supplement options that come with a death warning (NSAID's). 
Next Steps
If you enjoyed this episode, please share it using the social media buttons you see on this page.
Do you rate even? Your reviews and shares are our rewards! Have a sec? It would be great to leave a few words on your time with us. 
If you've been a subscriber, then you know that you automatically get the downloads on your phone or on your computer if you subscribe to iTunes or Google if you have a Droid.  Click on any of the links below. 
Follow on Apple --> http://bit.ly/BTDB-Apple
Follow on Google/Droid -->   http://bit.ly/BTDB-Google