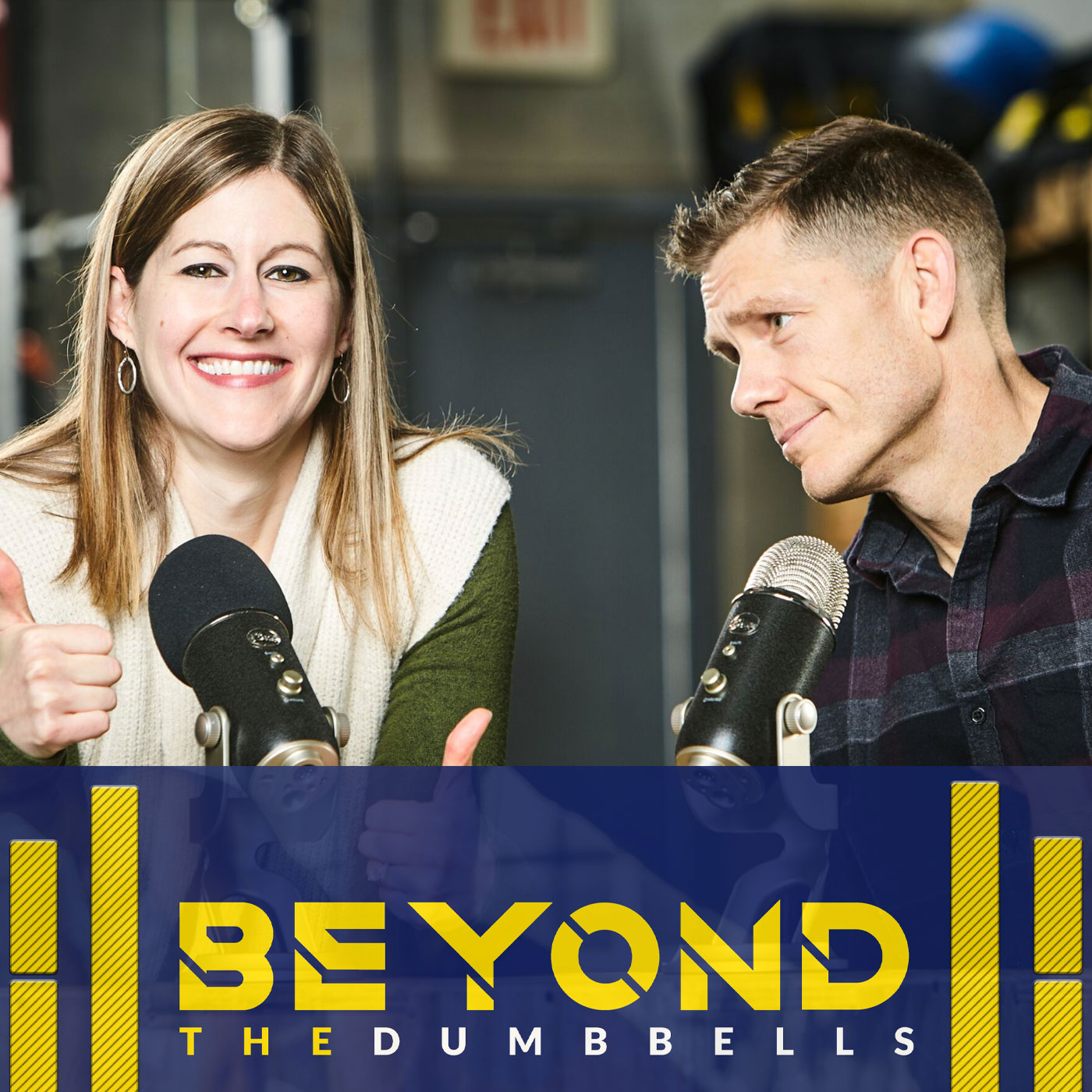 Ever have one of those days ... everything starts our great. You have a great attitude. The weather is perfect. The commute to work is easy. Then, out of nowhere emotional assailant dumps, drops, and pours their negativity all over you. Before you know it, you're now in a mood. Your productivity takes a hit. You experience increased sensitivity to what others are doing and saying (everyone is annoying you) and before you know it - BLEH. 
What happened??
You can't avoid people. But you can plan and anticipate how to navigate the poop-heads and keep your positivity and attitude peaked. 
Next Steps
If you enjoyed this episode, please share it using the social media buttons you see on this page.
If you've been a subscriber, then you know that you automatically get the downloads on your phone or on your computer if you subscribe to iTunes or Google if you have a Droid.  Click on any of the links below. 
Follow on Apple --> http://bit.ly/BTDB-Apple
Follow on Google/Droid -->   http://bit.ly/BTDB-Google