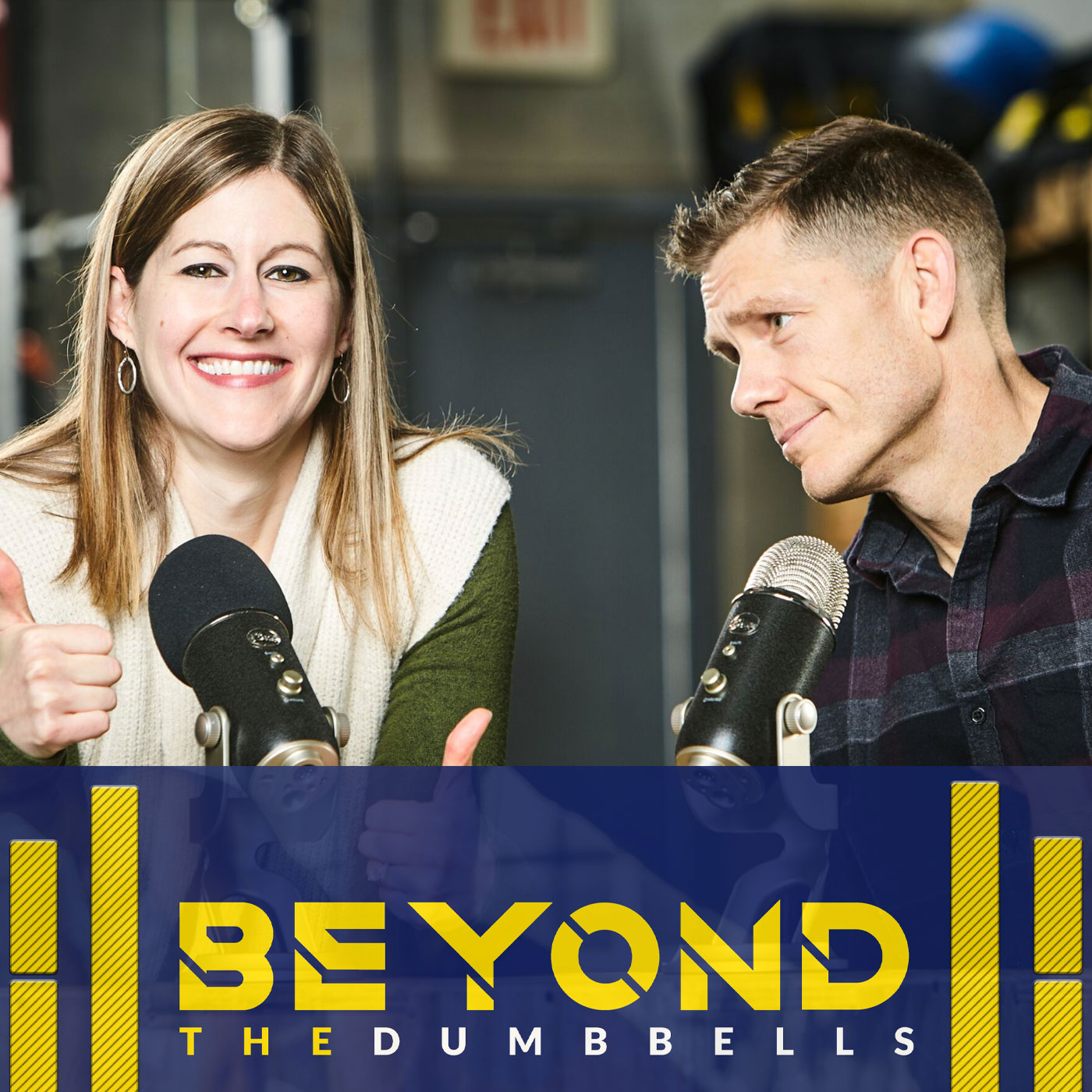 Low libido could be the least of your problems in the big picture of your overall health. Overexposure to toxins can lead to endocrine disruption, weight gain, brain fog, digestive issues, inflammation, low libido, fertility issues, developmental issues in your kids, illness, and even worse. You can minimize your exposure though and you might even be able to undo some of the damage.  
But only if you know what you're looking for and how to mitigate it once it's there.
Next Steps
If you enjoyed this episode, please share it using the social media buttons you see on this page.
If you've been a subscriber, then you know that you automatically get the downloads on your phone or on your computer if you subscribe to iTunes or Google if you have a Droid.  Click on any of the links below. 
Follow on Apple --> http://bit.ly/BTDB-Apple
Follow on Google/Droid -->   http://bit.ly/BTDB-Google