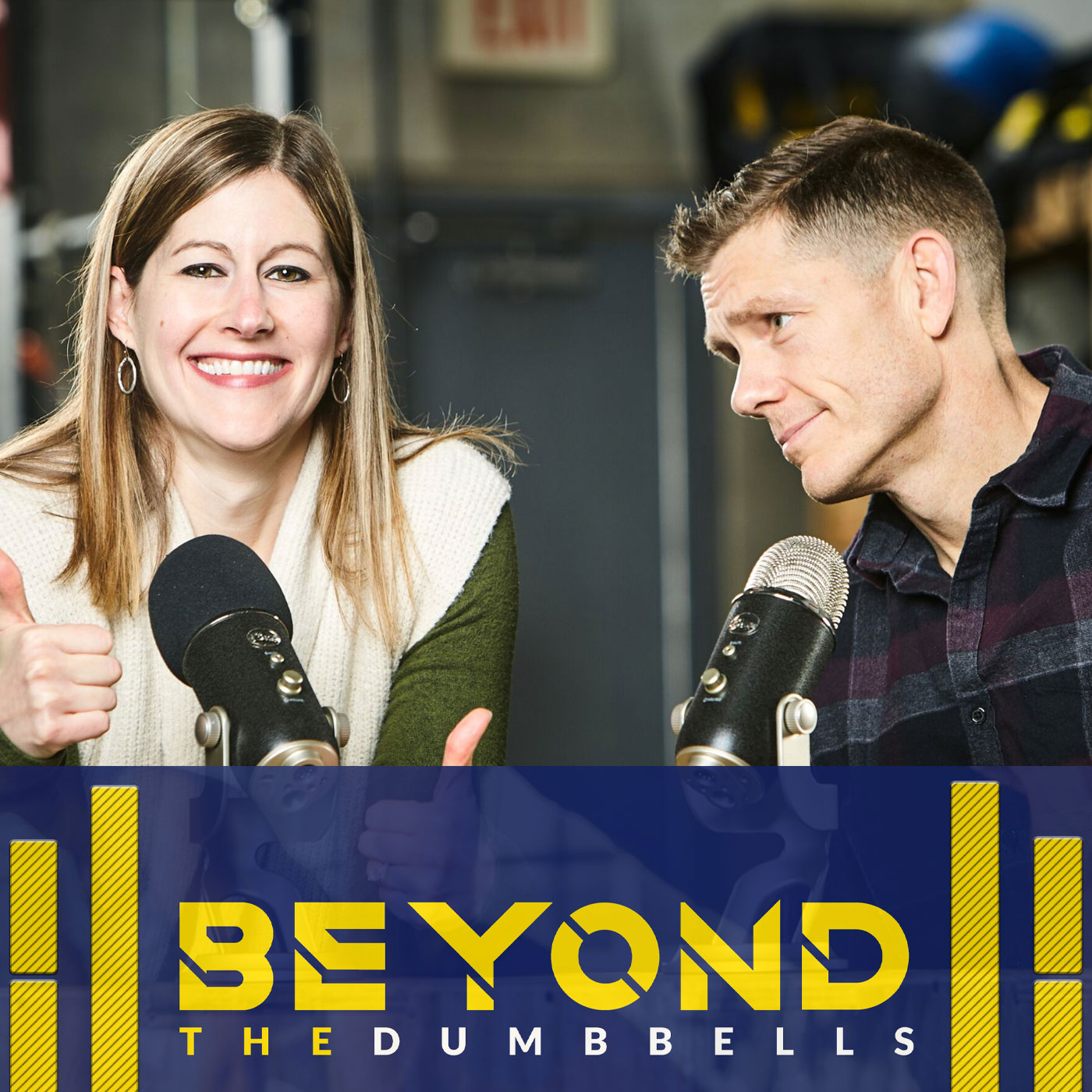 In case you haven't heard it lately ... you're not special. 🤣🤣🤣🤣 We all struggle, at times, with the idea that everything should serve us on demand. Society appears to have lost its grit. Unfortunately, it's not just with adults. The same gold-star mentality permeates in business, fitness, social circles, higher knowledge... you name it. 
This episode get's edgy.... can you handle it?
Next Steps
If you enjoyed this episode, please share it using the social media buttons you see on this page.
If you've been a subscriber, then you know that you automatically get the downloads on your phone or on your computer if you subscribe to iTunes or Google if you have a Droid.  Click on any of the links below. 
Follow on Apple --> http://bit.ly/BTDB-Apple
Follow on Google/Droid -->   http://bit.ly/BTDB-Google