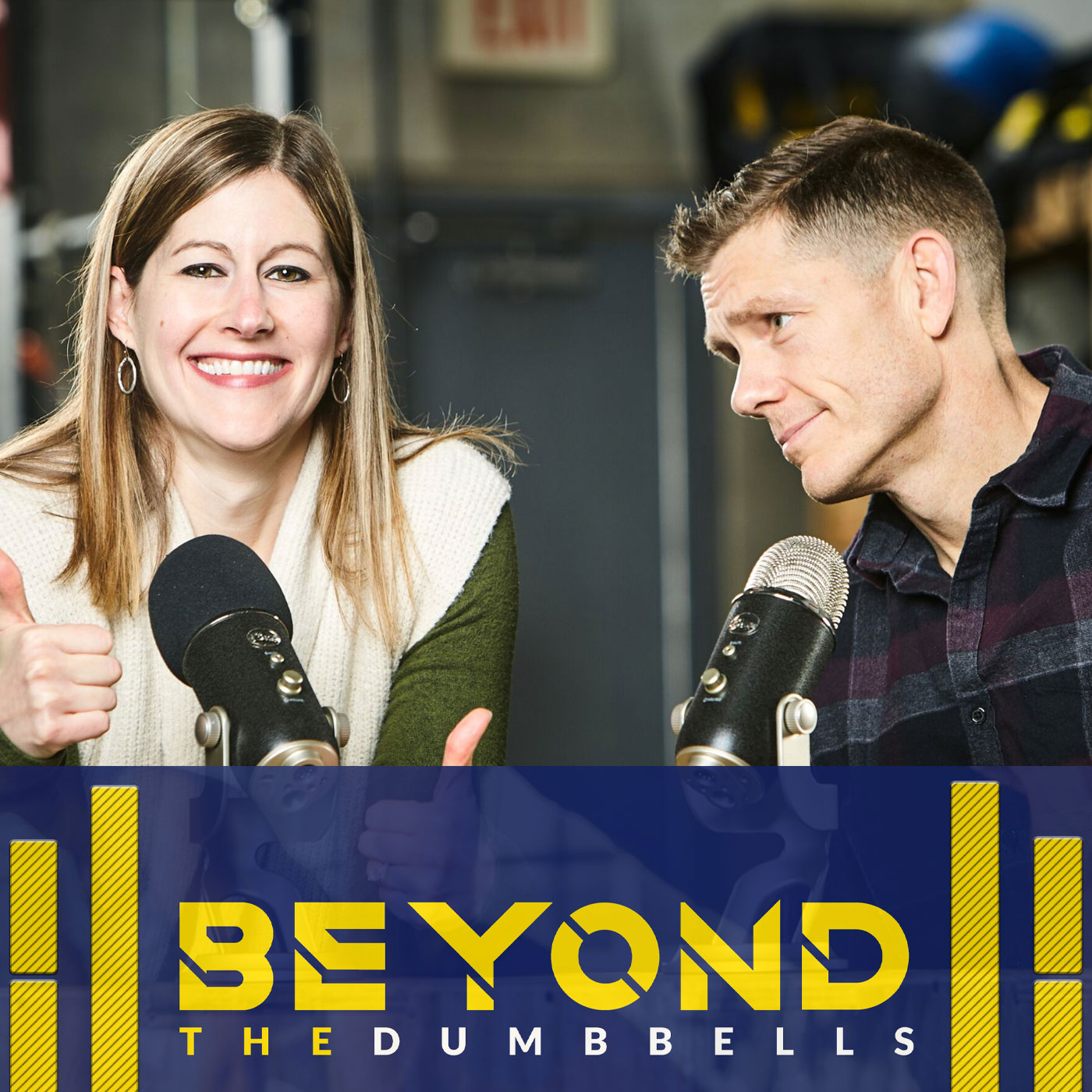 The whole reason we got into this business was to change lives. Not improve someone's deadlift numbers, not improve the 2-mile run time- those are secondary benefits to the greater mission. We cover some scary stuff today - things most folks don't want to talk about but NEED to hear. 🔥
If you enjoyed this episode, please share it using the social media buttons you see on this page (or sharing www.beyondthedumbbells.com).
If you've been a subscriber, then you know that you automatically get the downloads on your phone or on your computer if you subscribe to iTunes or Google if you have a Droid.  Click on any of the links below to subscribe. 
Follow on Apple --> http://bit.ly/BTDB-Apple
Follow on Google/Droid -->   http://bit.ly/BTDB-Google