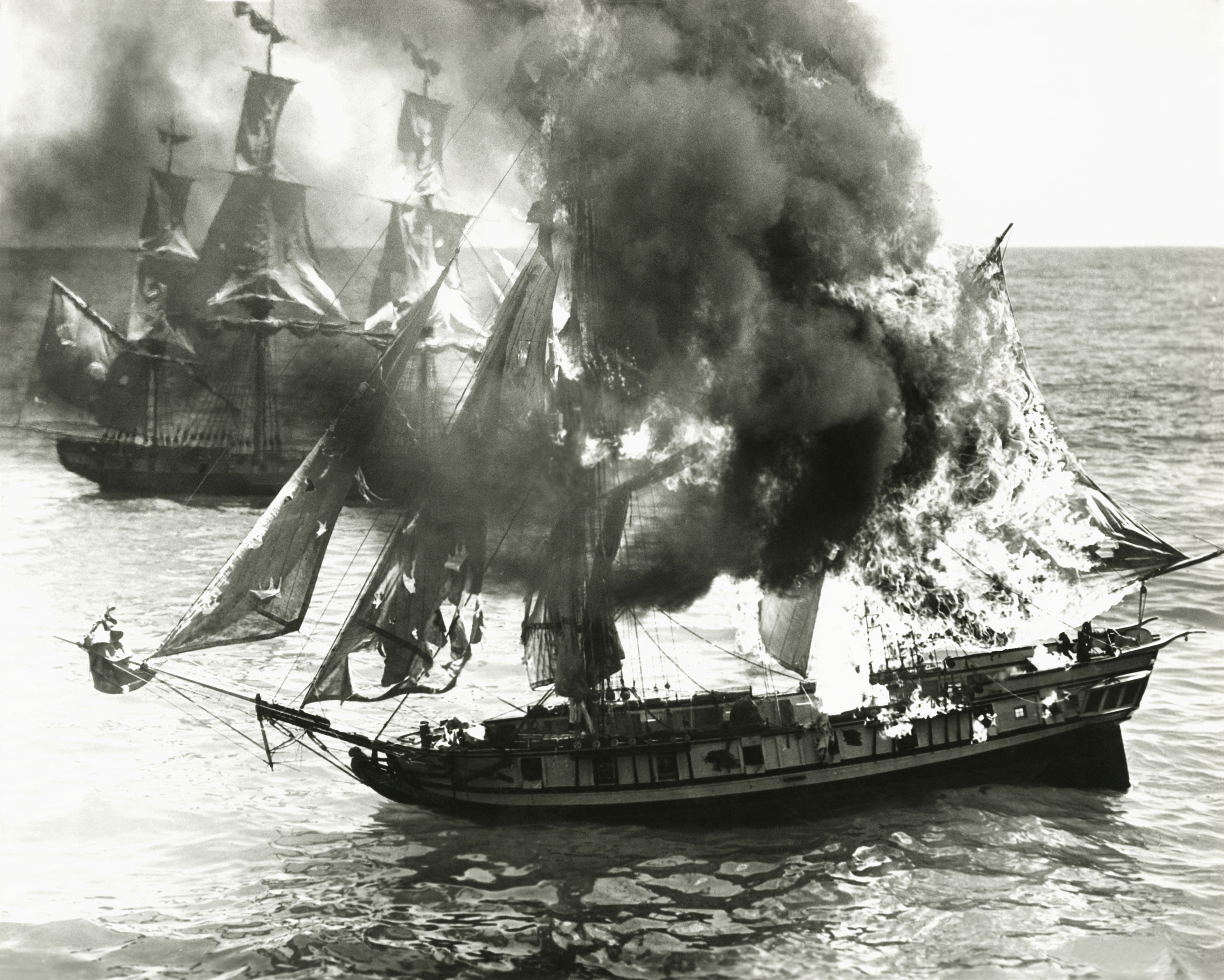 Some thoughts on what it takes to make your mark in this world. The challenges we face that hold us back from our full potential come from not only within us but those closest to us. Do your friends and family encourage you to flourish or do they subdue your natural talents?
Next Steps
If you enjoyed this episode, please share it using the social media buttons you see on this page.
If you've been a subscriber, then you know that you automatically get the downloads on your phone or on your computer if you subscribe to iTunes or Google if you have a Droid.  Click on any of the links below. 
Follow on Apple --> http://bit.ly/BTDB-Apple
Follow on Google/Droid -->   http://bit.ly/BTDB-Google