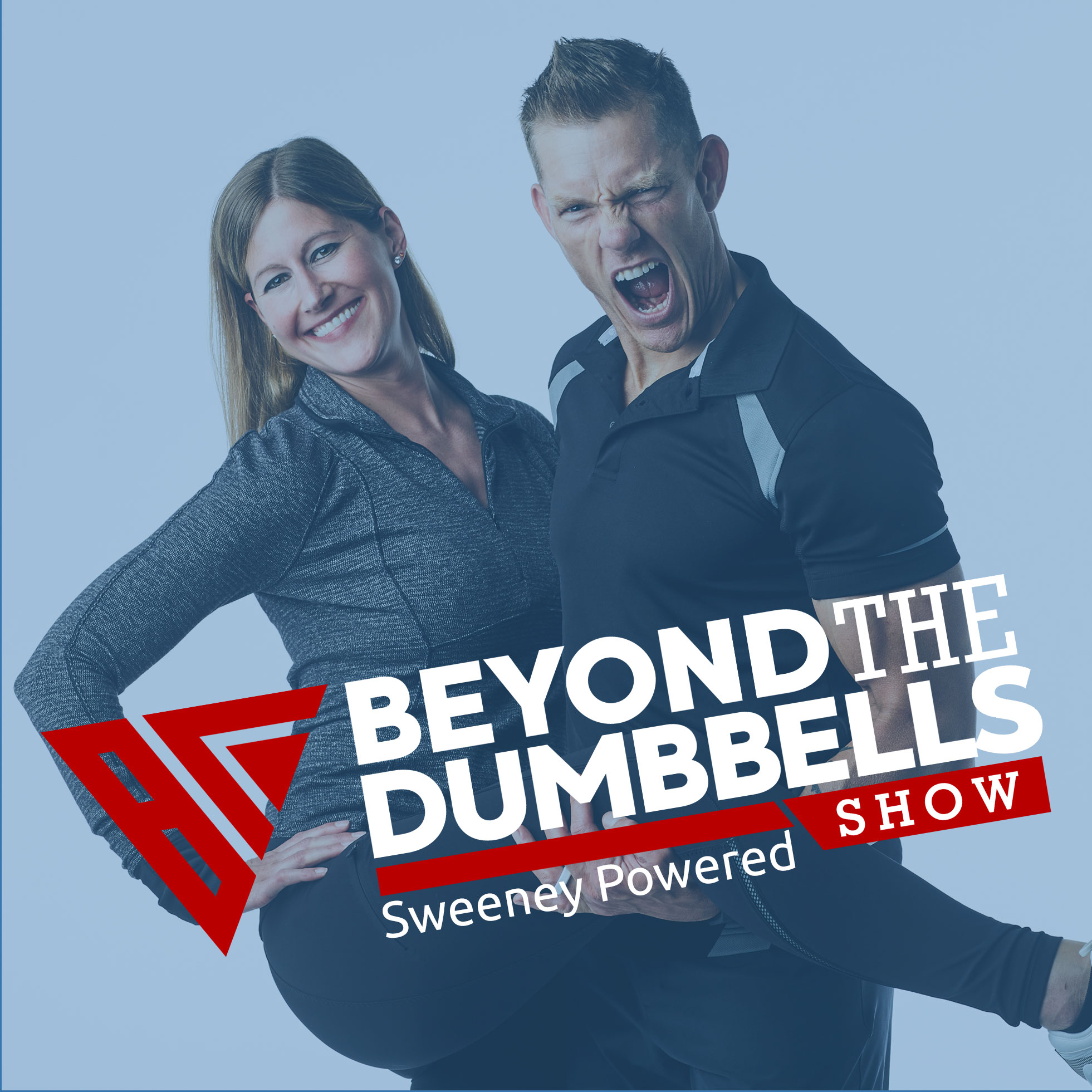 A recent study was released to, once again, convict eggs of being ... not so cool for cholesterol. This latest reversal on "research" inspired this episode and the likeliness that nobody knows anything about anything. Staying "middle of the road" is your safest bet to avoiding the ramifications of bad science. 
Latest egg/cholesterol study can be found here --> https://jamanetwork.com/journals/jama/article-abstract/2728487
Next Steps
If you enjoyed this episode, please share it using the social media buttons you see on this page.
Do you rate even? Your reviews and shares are our rewards! Have a sec? It would be great to leave a few words on your time with us. 
If you've been a subscriber, then you know that you automatically get the downloads on your phone or on your computer if you subscribe to iTunes or Google if you have a Droid.  Click on any of the links below. 
Follow on Apple --> http://bit.ly/BTDB-Apple
Follow on Google/Droid -->   http://bit.ly/BTDB-Google