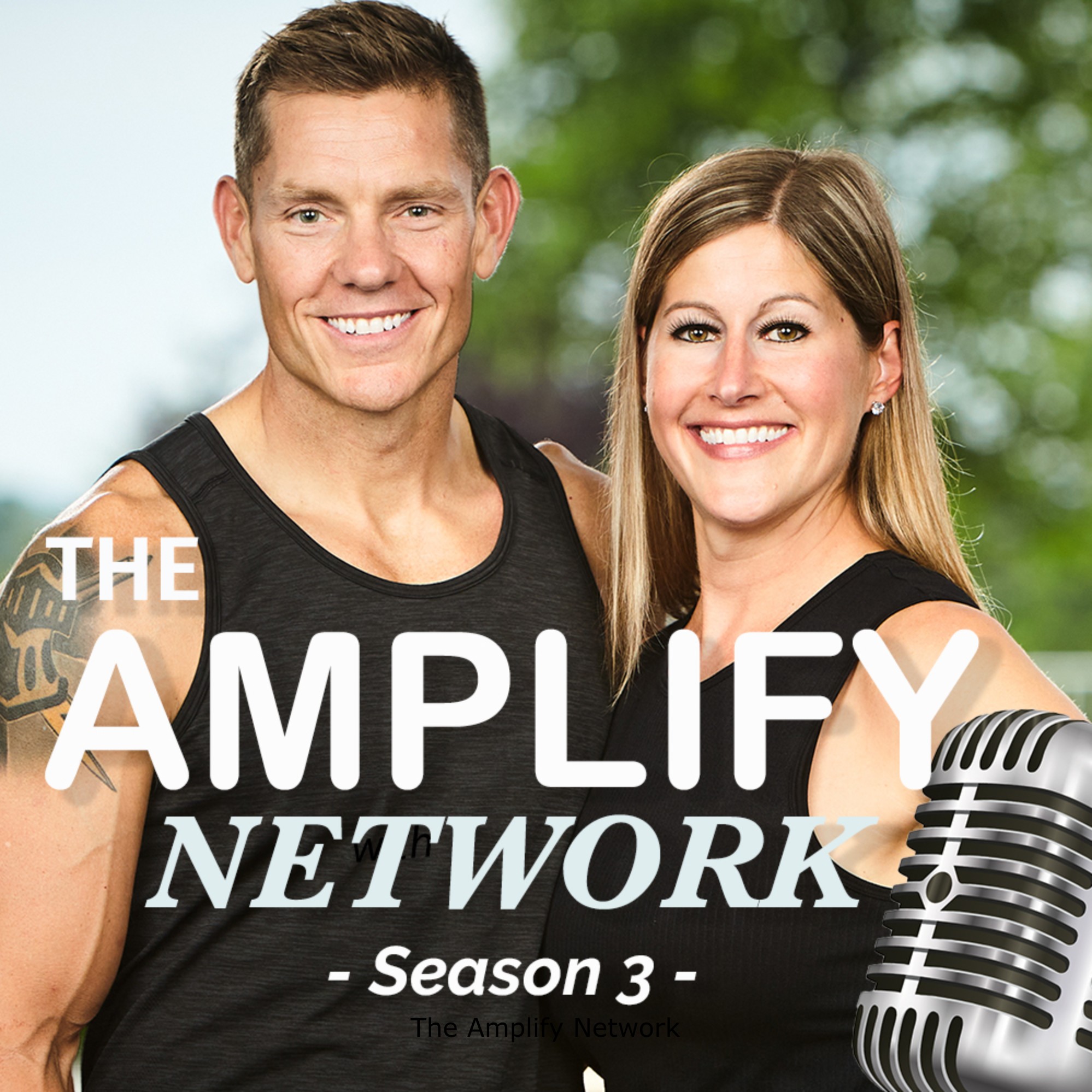 It's no secret - if you want to stay ahead of risk you first have to acknowledge where risk exists ... makes sense, yeah?
If you know storing gas cans next to a fireplace is going to increase the likeliness your house will catch on fire most folks would choose to move the gas cans. 
If you know smoking will ultimately contribute to developing cancer it's wise to consider NOT smoking to avoid getting cancer. 
In this episode, we cover some next steps on getting your health on track so you can mitigate the risk factors in your life and the lives of those you care about.