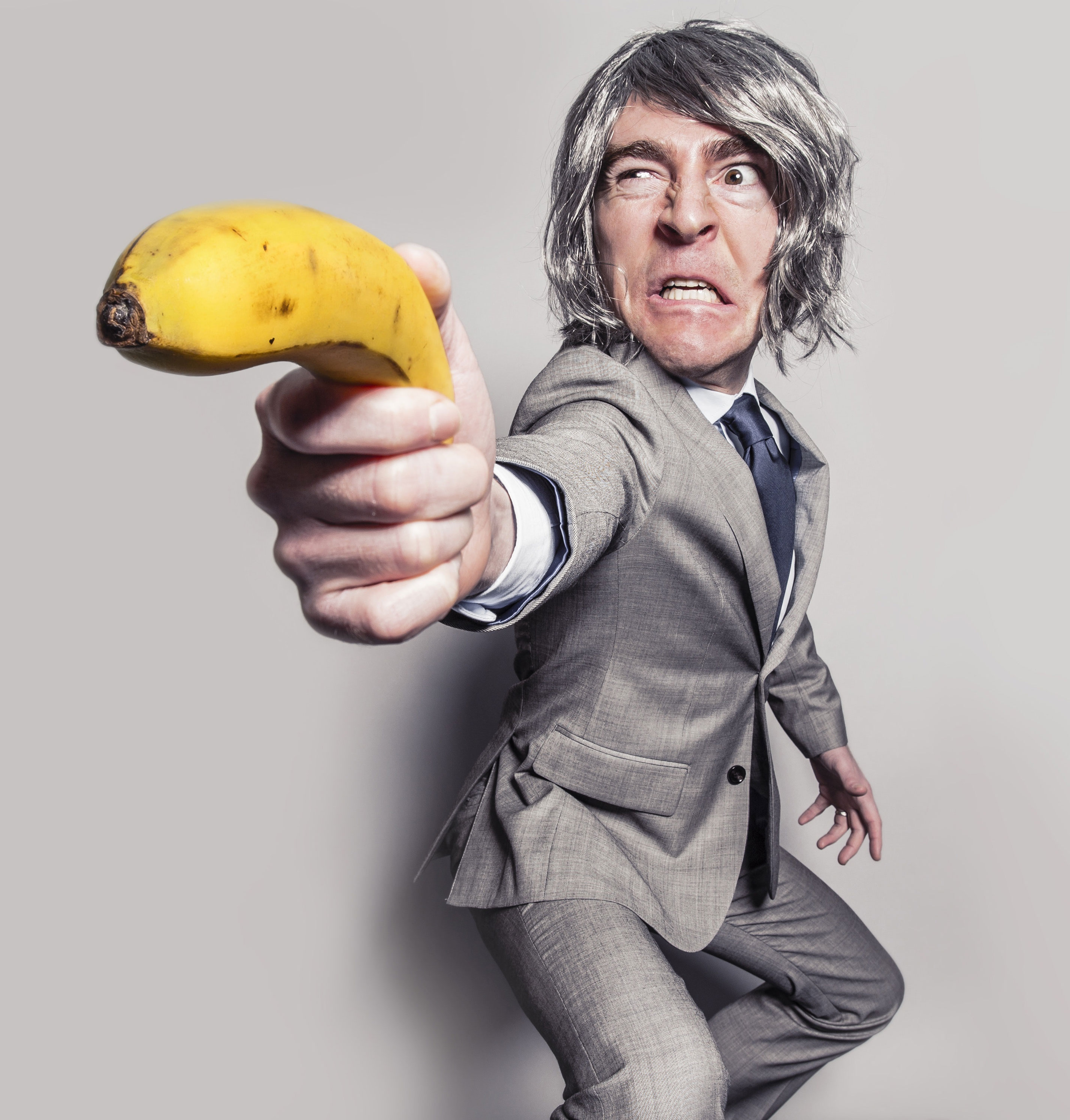 Keto diet? Low carb? High Protein? Banana diet (just like it sounds)? Potato diet? Apple vinegar diet (really)? 🤢😱
With so much, information/misinformation circulating in the health & fitness industry is it any wonder most of us struggle with which path to follow? Which GURU is right? What works best for your body? With over 60% of the population still categorized as overweight or obese, it's apparent a disconnect exists between those that have the information and those that need it.  Jenny & Brian share some history on what led us to our "current nutritional crisis" and how you can navigate the waters of fad programs, dieting, and developing a sound nutritional strategy.
Once you have your nutrition figured out - you'll never have to diet again. 👊🏼
Next Steps
If you enjoyed this episode, please share it using the social media buttons you see on this page.
If you've been a subscriber, then you know that you automatically get the downloads on your phone or on your computer if you subscribe to iTunes or Google if you have a Droid.  Click on any of the links below. 
Follow on Apple --> http://bit.ly/BTDB-Apple
Follow on Google/Droid -->   http://bit.ly/BTDB-Google