Listen to stories that inspire and conversations that influence you to live your best life. Brian & Jenny Sweeney will explore the foundational elements that make up a life worth living. Guests run the gamut from fitness, nutrition, and lifestyle influencers to individuals that have mastered mindset, organization, and motivation. All of our conversations are geared towards helping you amplify your life and become the best iteration of yourself.
Episodes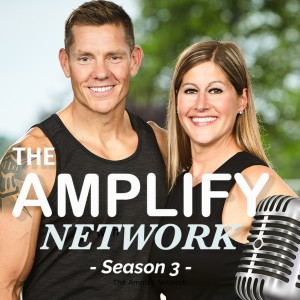 Wednesday Sep 22, 2021
Wednesday Sep 22, 2021
What are the boundaries of our social responsibility to each other? We're living in a very individualistic society these days - unaware of the human emotional obligation we all share to evolve each other as well-functioning, supportive humans. In this episode of FC we offer the idea of thinking bigger at the gym and at home.