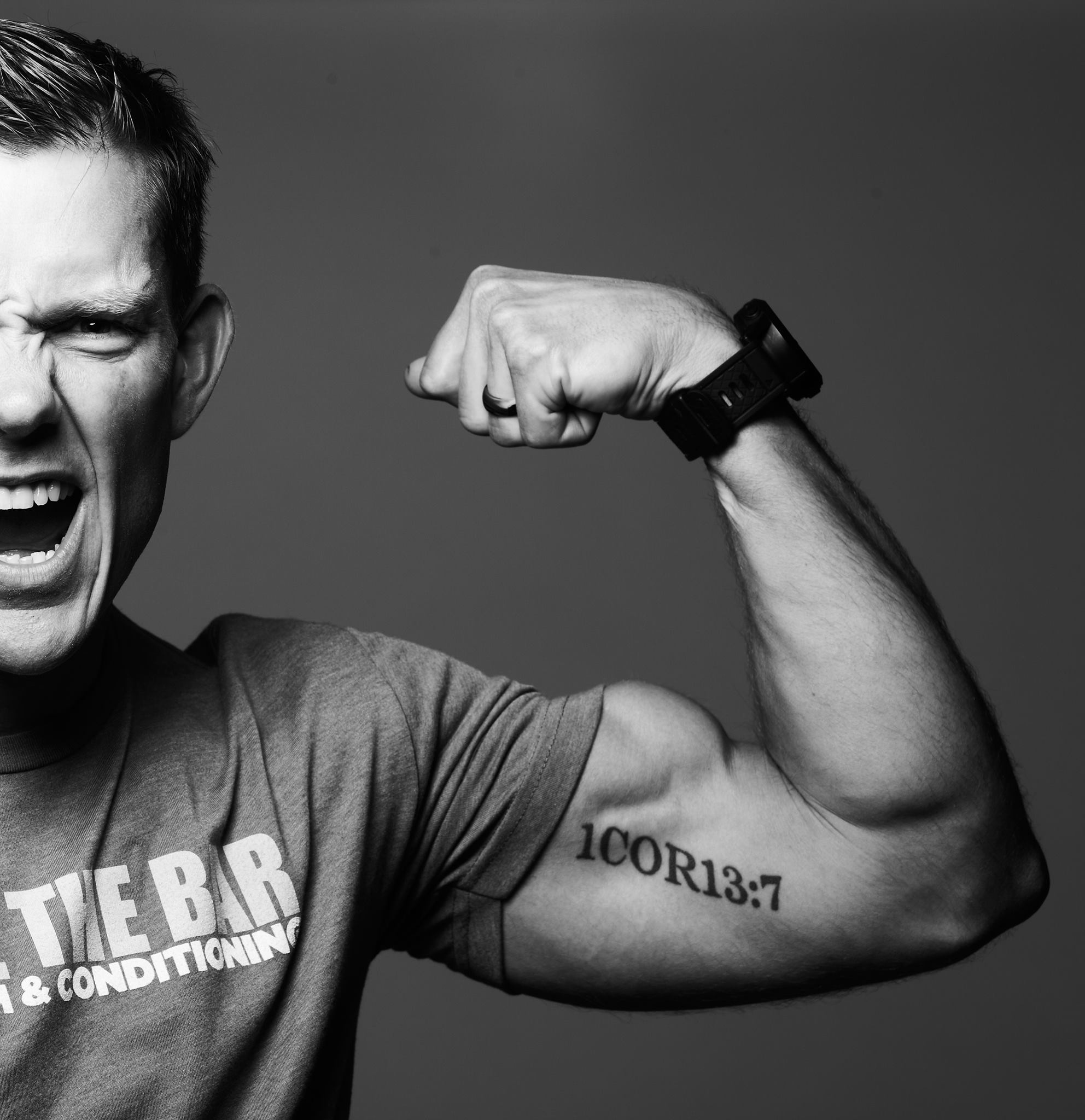 I'm the guy who was happiest as the class clown but was told early in my adult life that if I wanted to succeed professionally I'd have to hide my goofball-self. Finding my way back to the fitness industry has enabled me to re-center "me" and get to doing what God had in store for me. 
Fitness people are not put together well - there is almost always a backstory that drives us to pursue a lifestyle in the health & fitness industry. We touch a little on how I got here in this episode - full transparency - I'm just as conflicted, messed-up, challenged with life as the next person. 😂
Having some insight as to who I am, I hope, will show that my intention is to connect with you on a level you haven't seen from a fitness professional before.