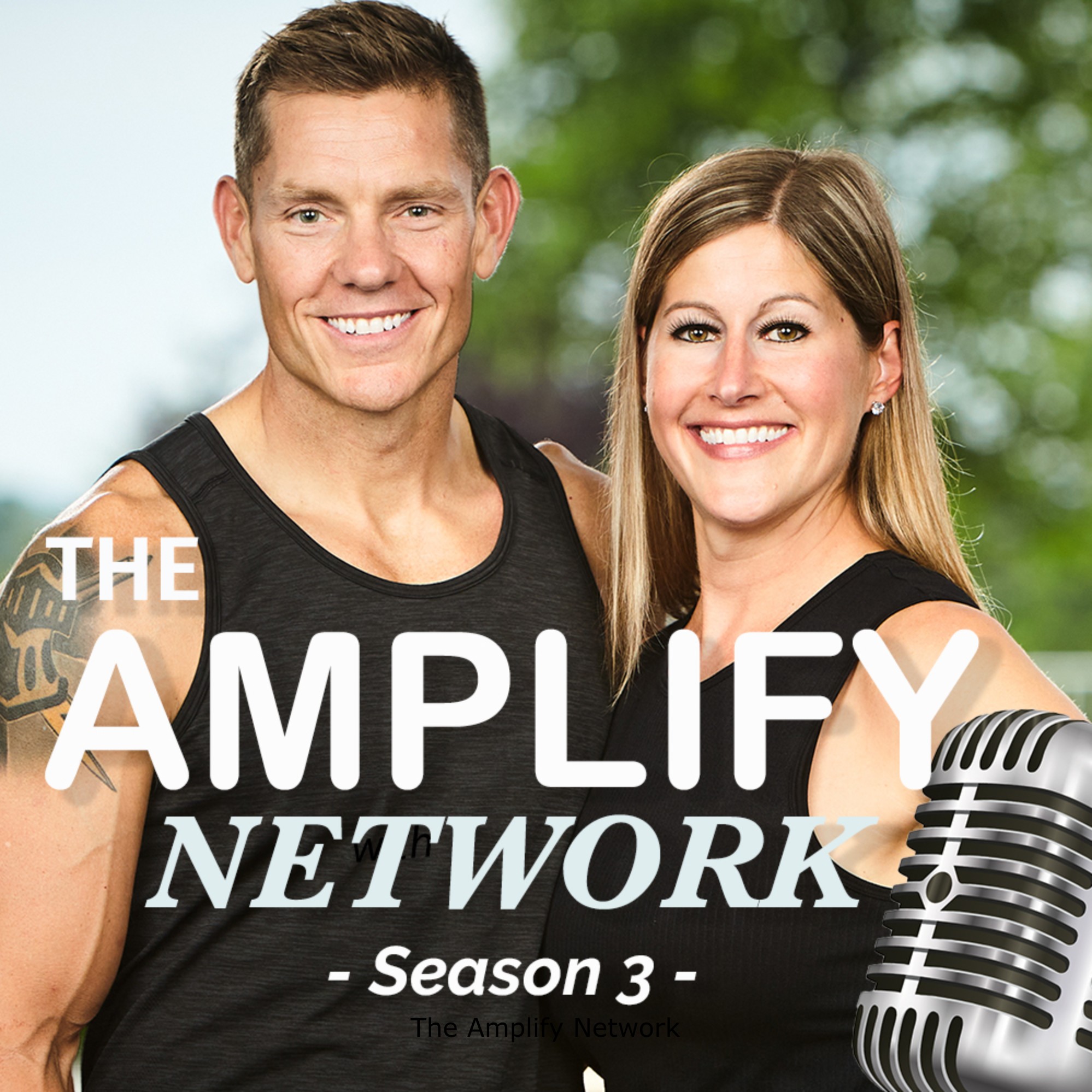 In the world we find ourselves in we're spending more and more time away from any semblance of a routine while struggling with the weight gain, the stress, the anxiety, and the fear of what our future holds. In other words "the new norm". 
In this show, we discuss some of the challenges we've experienced professionally and personally as we transition to the new way of doing things. 
We're also going to give a sneak-peak into the new direction we're taking the show moving forward. It's been a crazy first year but we're excited about the direction we're taking with the new Amplifymy.life. 
Next Steps
If you enjoyed this episode, please share it using the social media buttons you see on this page.
If you've been a subscriber, then you know that you automatically get the downloads on your phone or on your computer if you subscribe to iTunes or Google.