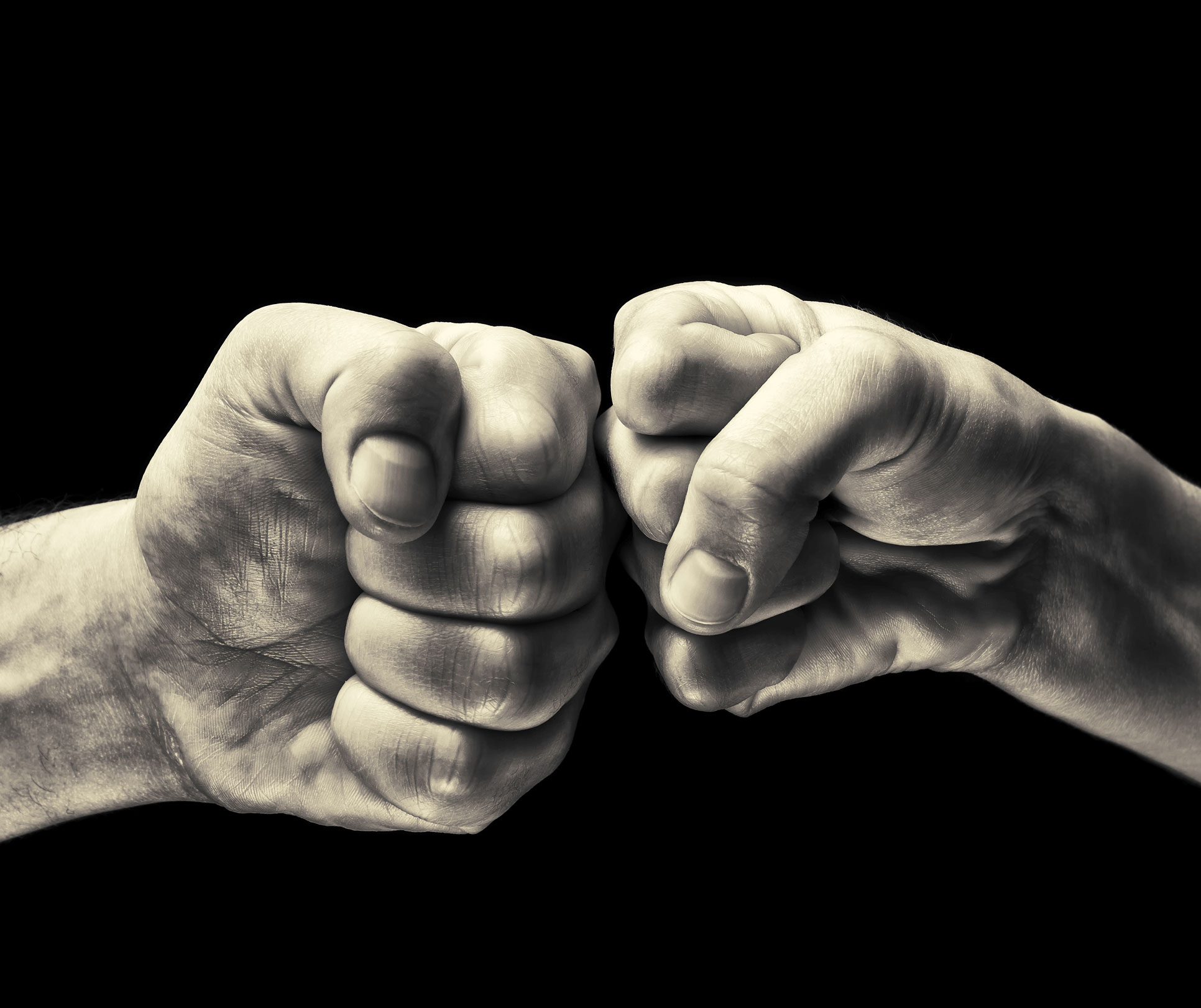 Working with your spouse always seems like a great idea ... until you start working together. 😂
Jenny and I share our insights on how to survive working with your spouse. It's not all talk and theory though - we've been in close quarters for over 8 years and had to adapt quickly to keep our relationship healthy. 
We'll cover how to navigate the scary conflicts that come with management structure, conflict resolution, interacting while wearing different hats, safe-spaces (not what you think), and so much more that can challenge the healthiest of relationships. 
Next Steps
If you enjoyed this episode, please share it using the social media buttons you see on this page.
If you've been a subscriber, then you know that you automatically get the downloads on your phone or on your computer if you subscribe to iTunes or Google if you have a Droid.  Click on any of the links below. 
Follow on Apple --> http://bit.ly/BTDB-Apple
Follow on Google/Droid -->   http://bit.ly/BTDB-Google