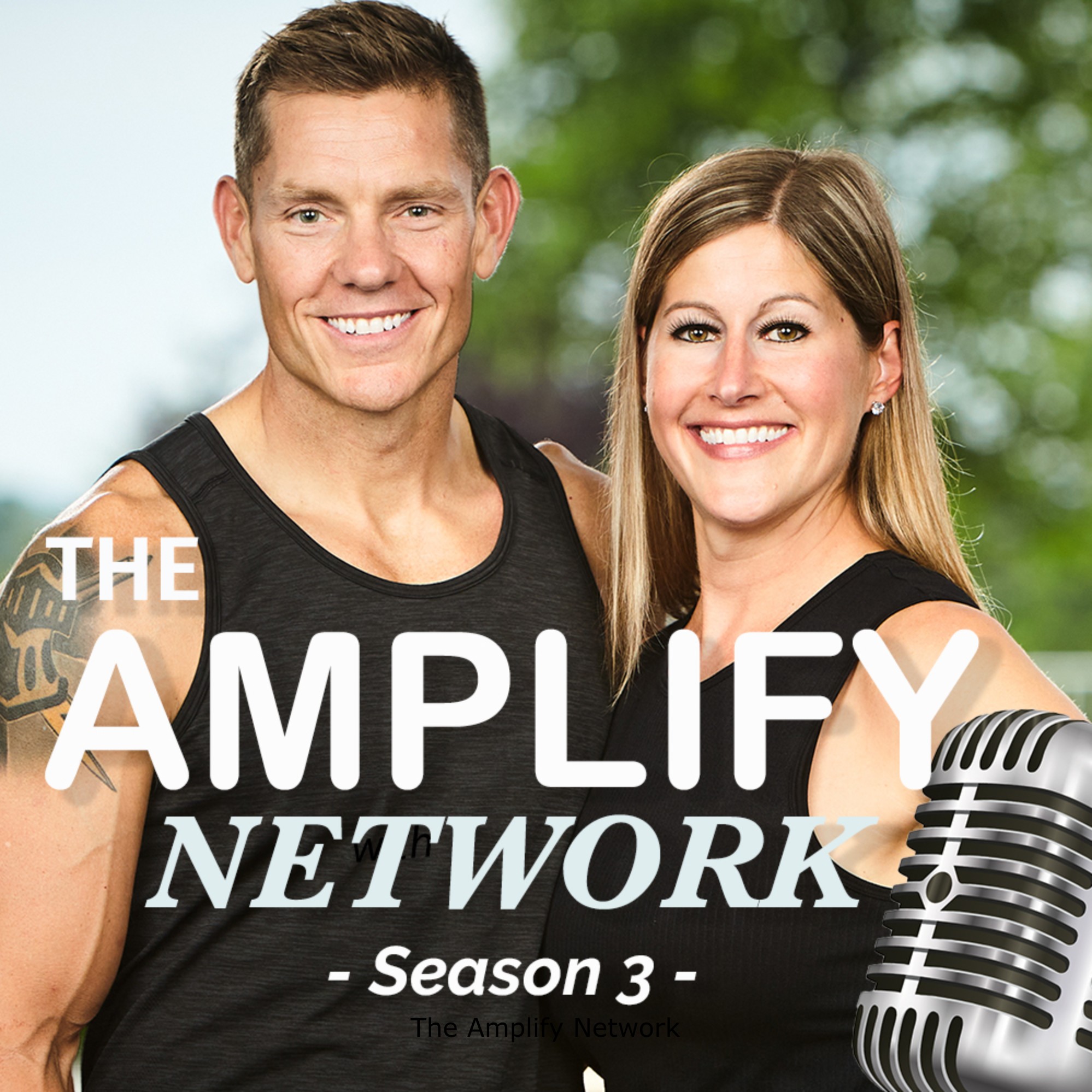 I finally get to introduce the better half to the show (Jenny) and share how we came to delve into the fitness industry together. Spoiler alert - Jenny never had an interest in fitness, being a trainer, or becoming a full-time fitness professional. 
We turned away from a successful, well-compensated set of careers to embrace the opportunity to impact lives through fitness. 
While the fitness business looks to be nothing but push-ups and pull-ups a good trainer is connected emotionally to his/her clients. The struggle is real 😂
From Tony Robbins, failing partnerships, struggling in business, to building one of the largest and fastest growing micro-gym communities in Northern Virginia. 
And what's this Food Truck business??