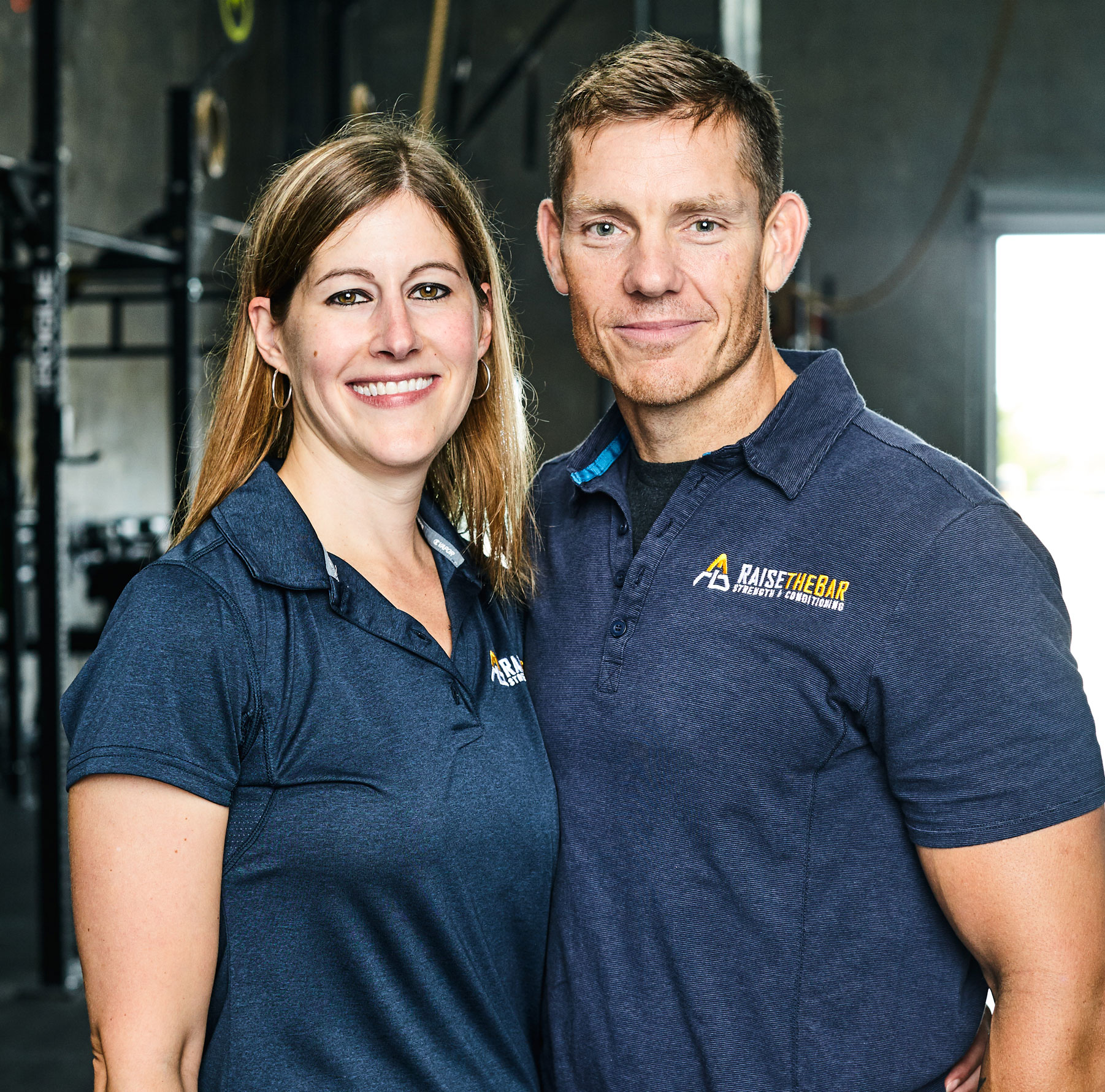 In this episode, we chat about the differences (and meanings) behind two of the most overly used and wildly misunderstood words in the industry. External and internal motivators can either be powerful allies or points of friction.
Truly understanding what drives our motivations (personal history, expectations, parents, etc.) is a key step in defining our goals and the path we'll need to take to get there. 
Jenny & Brian will also share how you can use "motivation & mindset" in other areas of your life - beyond just fitness. Being able to dig deeper into where your motivations originate can help you develop a greater understanding into the complexity of others. 
And for the record - trying to get Jenny motivated to run isn't going to happen. 😂
Next Steps
If you enjoyed this episode, please share it using the social media buttons you see on this page.
If you've been a subscriber, then you know that you automatically get the downloads on your phone or on your computer if you subscribe to iTunes or Google if you have a Droid.  Click on any of the links below. 
Follow on Apple --> http://bit.ly/BTDB-Apple
Follow on Google/Droid -->   http://bit.ly/BTDB-Google