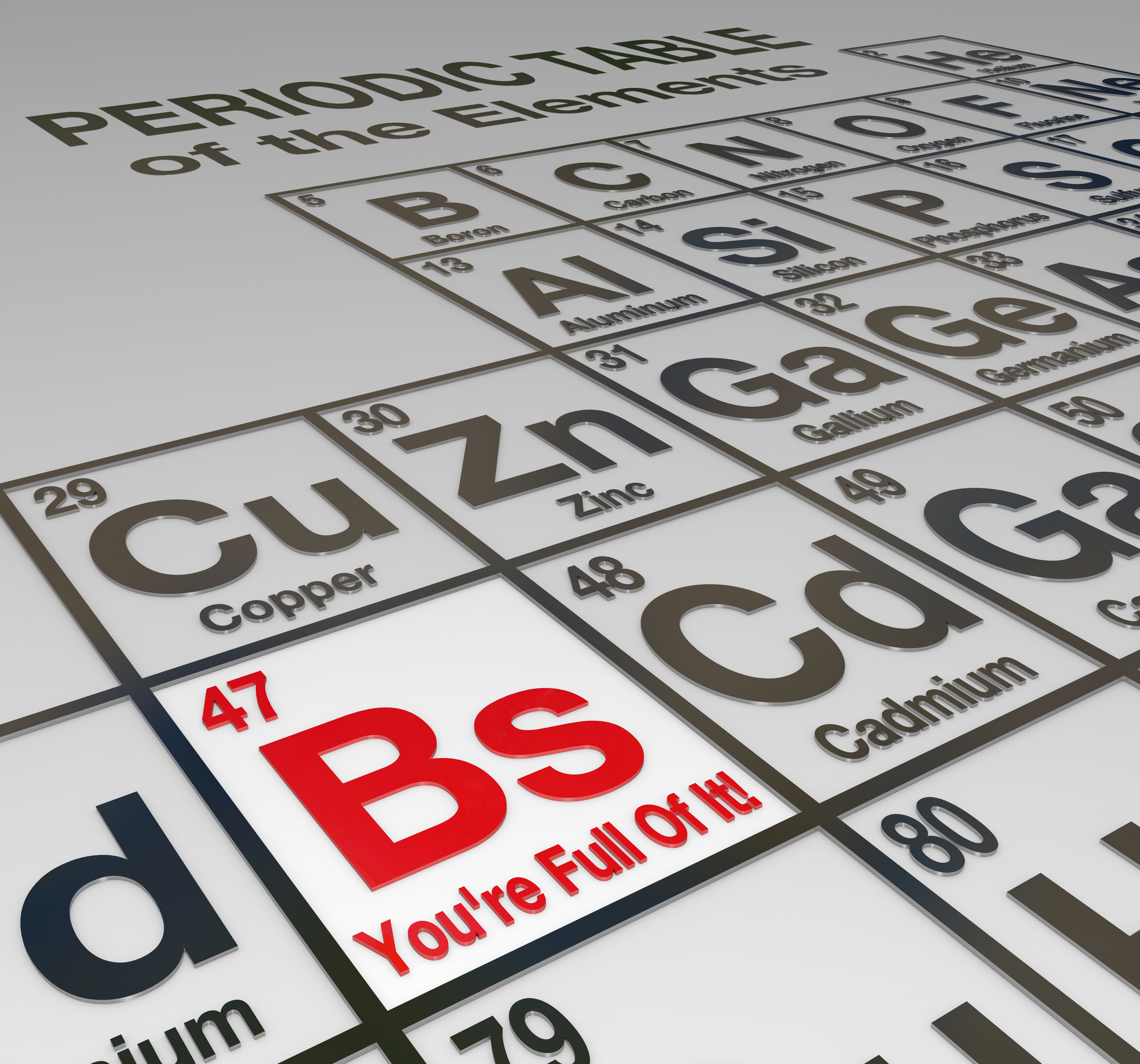 "Lifestyle" has become a heavily overused term in the health and fitness space. Because there is so much psychology, persuasion, and influence required to truly inspire change in others it's no wonder progress appears to have stalled.
While some people may see an "uptick" in behavior modification, maintaining a resolute position is only maintained as long as adhering to those behaviors is convenient.
In this episode, we're going to review some of the most common lifestyle-sabotaging behaviors and give some strategies on how to implement long-term change for you and your family.
As always, the human head interferes with seemingly simple guidance. One of the bedrock commonalities among those that are able to maintain a healthy posture in life and those that don't is honesty and discipline.
Next Steps
If you enjoyed this episode, please share it using the social media buttons you see on this page.
If you've been a subscriber, then you know that you automatically get the downloads on your phone or on your computer if you subscribe to iTunes or Google if you have a Droid.  Click on any of the links below. 
Follow on Apple --> http://bit.ly/BTDB-Apple
Follow on Google/Droid -->   http://bit.ly/BTDB-Google