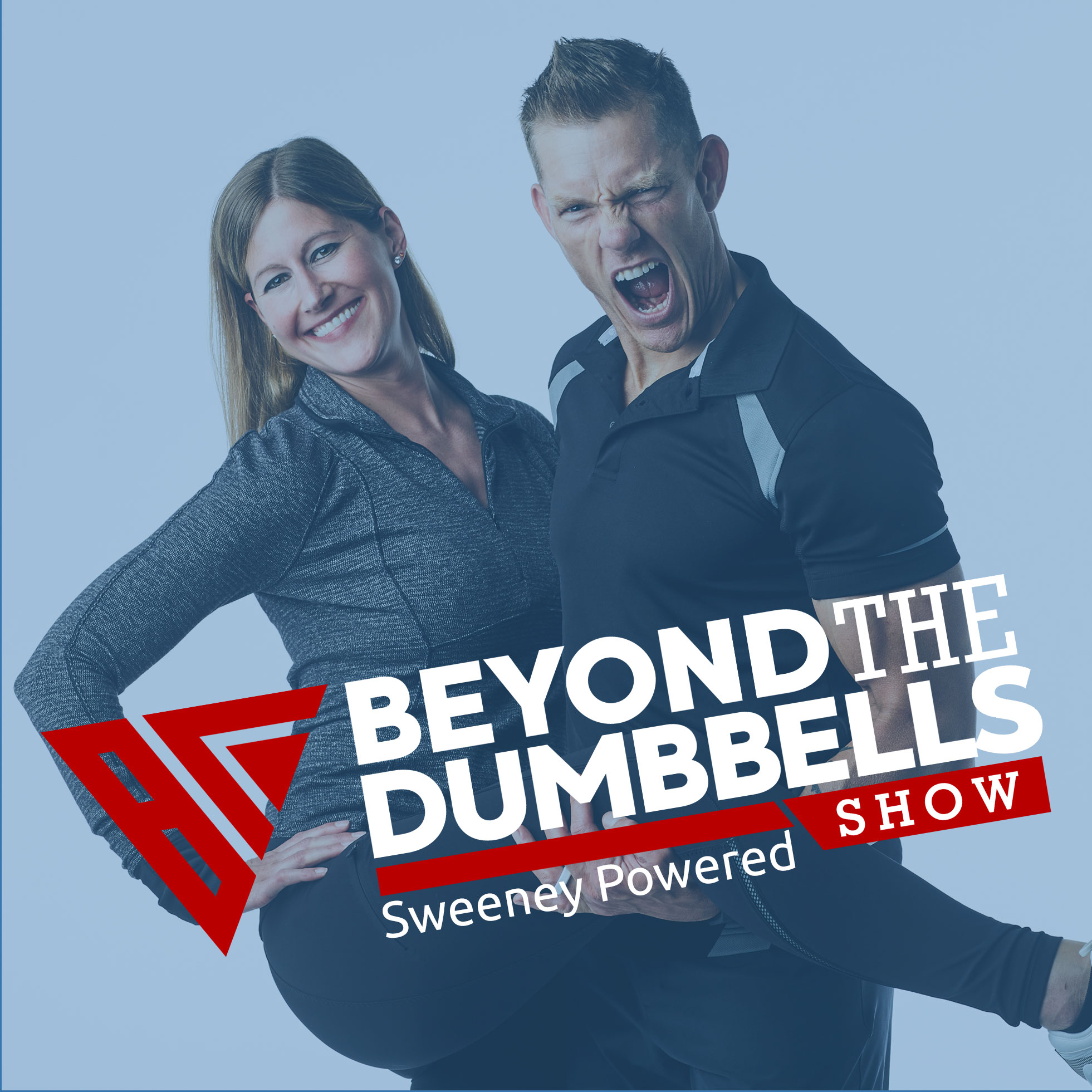 BTDB Shorty - Are you one of those folks that people run from or flock to? Building rapport quickly is the key to creating new relationships and is needed to maintain deep bonds with long-term relationships. Rapport building isn't doable though if your personality is too dominating, too negative, or too much of a social drag. Not to worry though - tips and hacks are provided in this episode to help you become a more attractive member of society. If that interests you anyway - 😂😂
Next Steps
If you enjoyed this episode, please share it using the social media buttons you see on this page.
Do you rate even? Your reviews and shares are our rewards! Have a sec? It would be great to leave a few words on your time with us. 
If you've been a subscriber, then you know that you automatically get the downloads on your phone or on your computer if you subscribe to iTunes or Google if you have a Droid.  Click on any of the links below. 
Follow on Apple --> http://bit.ly/BTDB-Apple
Follow on Google/Droid -->   http://bit.ly/BTDB-Google