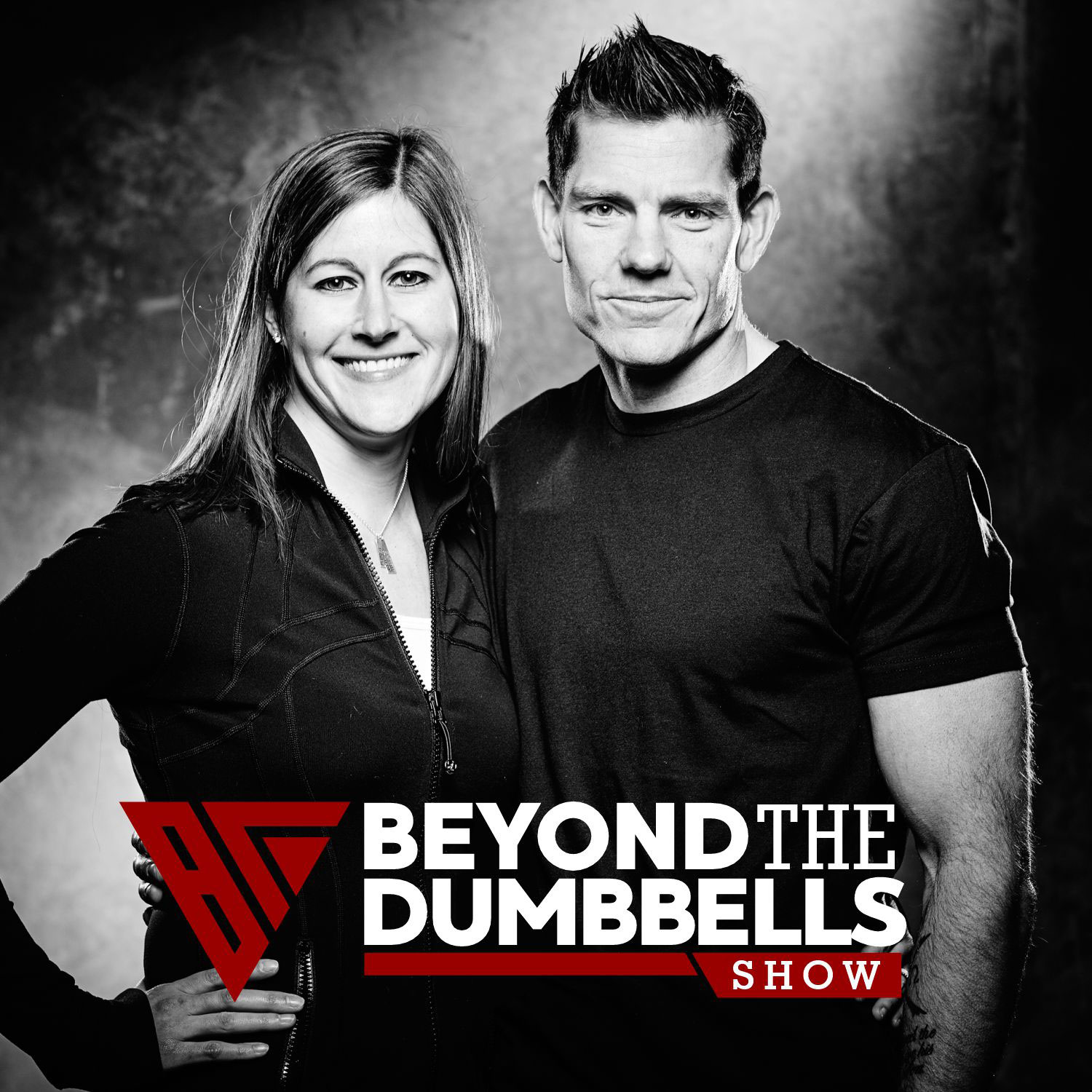 Fitness alone won't support your goals.... and the big gyms know it. If you're not incorporating these three MAJOR components in your pursuit for optimal health you're likely NEVER going to hit your goals. You'll get close... and for a while, things will be great. But after a short while, the push and fight will yield fewer and fewer results. Until you get hurt... or give up. 
But it doesn't have to be that way!!
Next Steps
If you enjoyed this episode, please share it using the social media buttons you see on this page.
If you've been a subscriber, then you know that you automatically get the downloads on your phone or on your computer if you subscribe to iTunes or Google if you have a Droid.  Click on any of the links below. 
Follow on Apple --> http://bit.ly/BTDB-Apple
Follow on Google/Droid -->   http://bit.ly/BTDB-Google