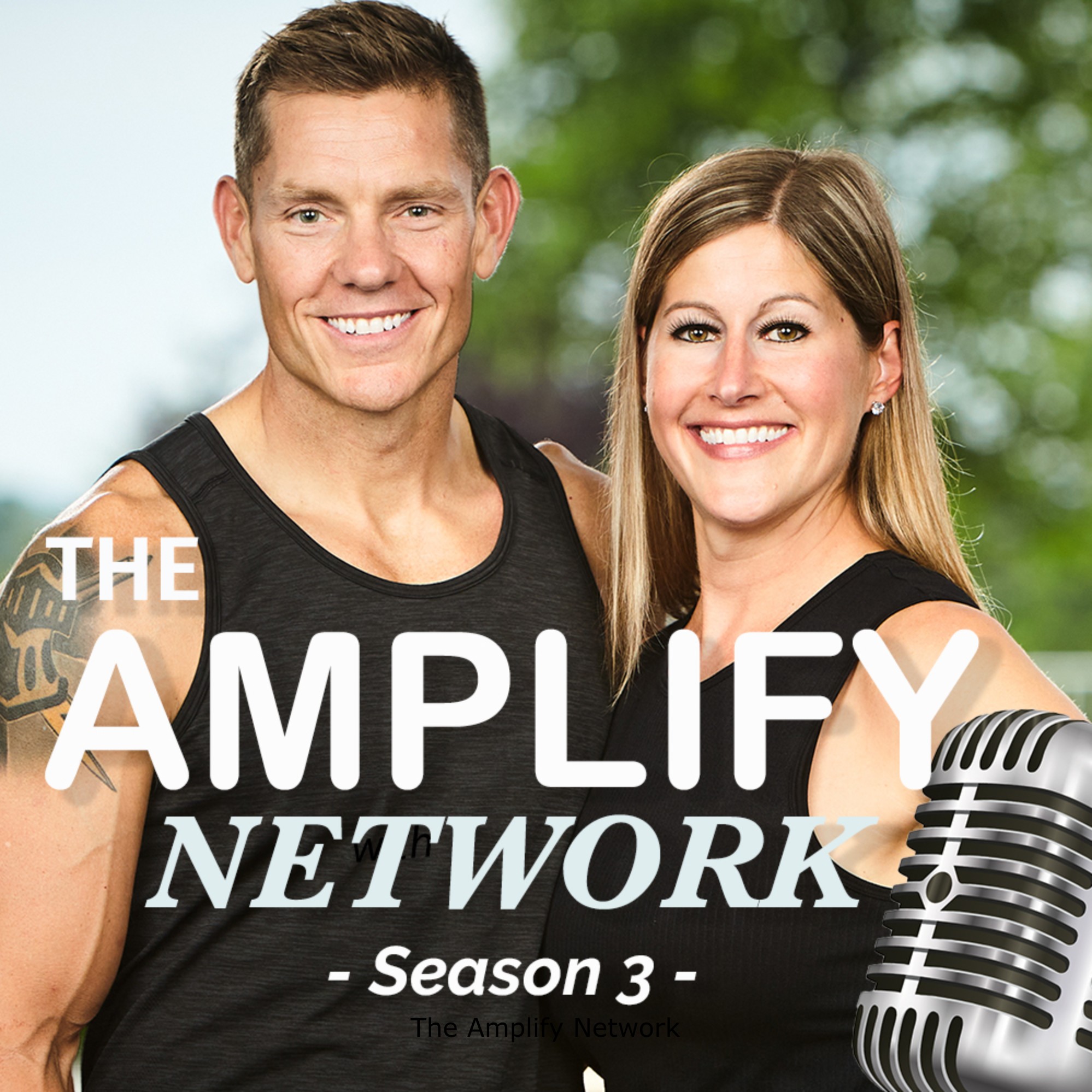 Understanding some of the basics will help you navigate the bullsh*t. We've chatted about nutrition, calories, macronutrients ... most of which a normal human will find boring and (to put it nicely) not give a sh*t about. 
However! We do care about being healthy inside & out. We do care about a growing waistline. We do care about a nose-diving sex drive. 
Understanding calories is the gateway conversation to a healthier + happier life.
In this episode we keep it as high-level and conversational as possible - it's not at all as bland as it sounds. 😂