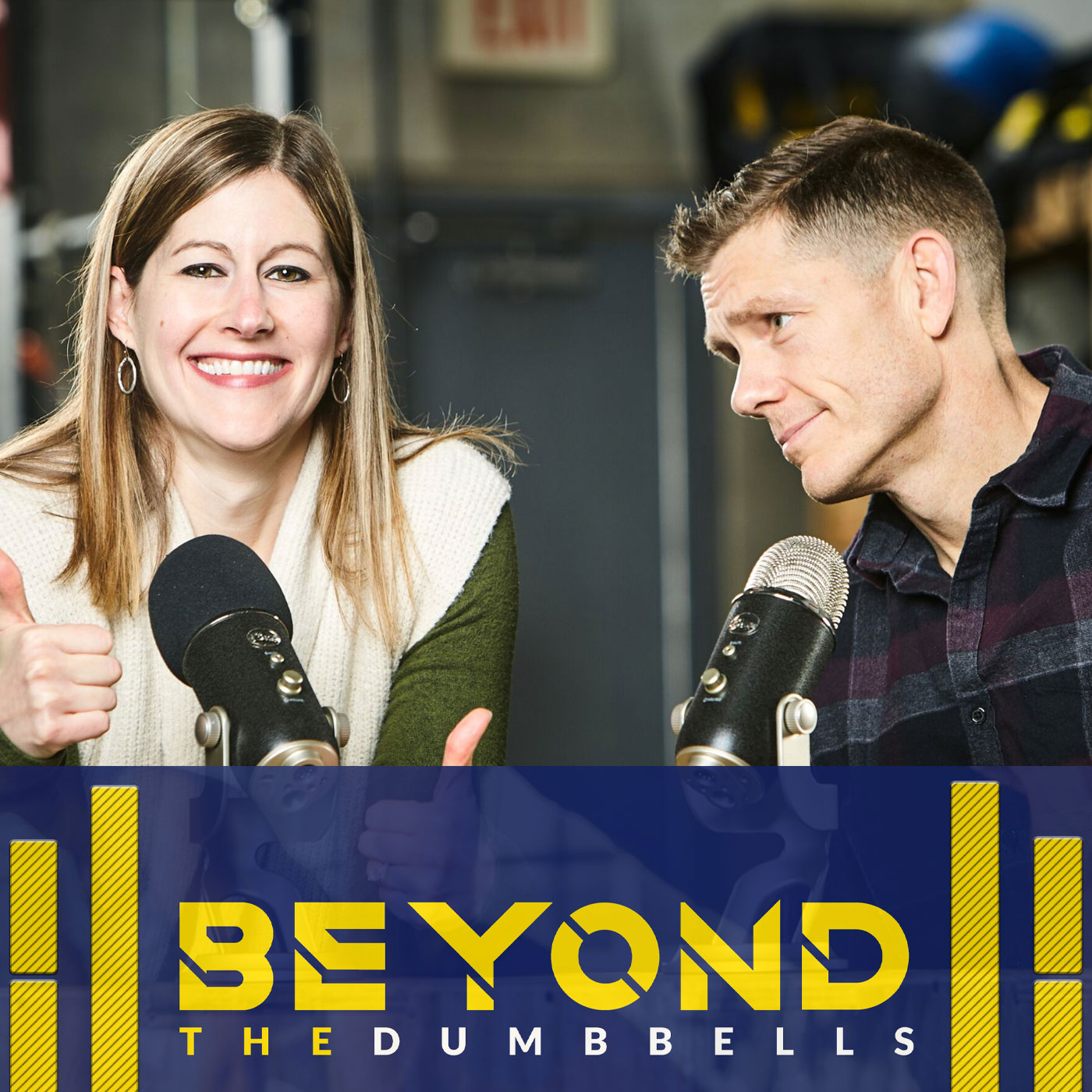 We get into the reasoning behind why so many folks lose their results after working so hard to get them. What may be surprising is that it has nothing to do with your gym or your trainer. If you've lost the weight there is a responsibility shift that many miss out on. 
Next Steps
If you enjoyed this episode, please share it using the social media buttons you see on this page.
If you've been a subscriber, then you know that you automatically get the downloads on your phone or on your computer if you subscribe to iTunes or Google if you have a Droid.  Click on any of the links below. 
Follow on Apple --> http://bit.ly/BTDB-Apple
Follow on Google/Droid -->   http://bit.ly/BTDB-Google