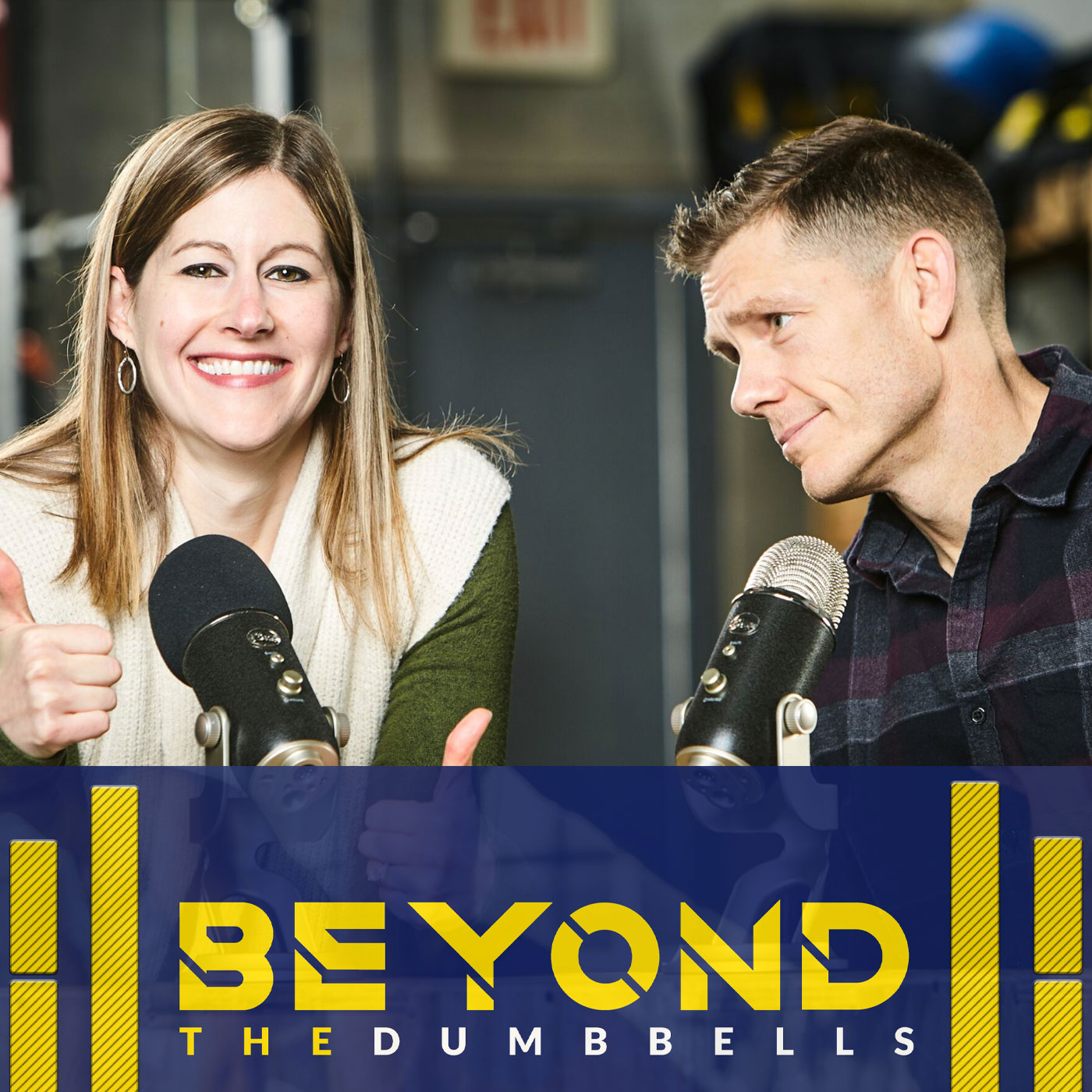 Super excited to introduce our first guest on the BTDB Show. Justin from Heartland Home Foods is going to share some behind the scenes information on how the food industry operates unchecked and what the risks are to the consumer. Forget what you think you know and open your mind to some mind-blowing revelations. 
Resources mentioned in the show:
Plant Paradox - https://amzn.to/2TVH0HT
Next Steps
If you enjoyed this episode, please share it using the social media buttons you see on this page.
If you've been a subscriber, then you know that you automatically get the downloads on your phone or on your computer if you subscribe to iTunes or Google if you have a Droid.  Click on any of the links below. 
Follow on Apple --> http://bit.ly/BTDB-Apple
Follow on Google/Droid -->   http://bit.ly/BTDB-Google